Classic Line
For the ultimate in fine cabinetry, inside and out, the Great Northern Classic Series is the one to choose. This upscale line gives you the most customization plus ½" plywood box construction with birch interior. One option you're sure to love is the ability to have the interiors match the exteriors in both wood species and finish.
The Classic Series reflects the highest quality with its sturdy I-beam construction, ¾" solid wood face frames, solid maple dovetail drawers, plus our finest ball-bearing tandem under mount drawer glides for a smooth and silent operation. The glides are full extension giving you maximum drawer access and have a lifetime warranty.
You'll love the wonderful accessorizing options and door styles that Great Northern has to choose from, plus door overlay options including inset. You have the comfort that we use only the best quality furniture grade materials for our cabinetry plus high-quality six-way adjustable concealed hinges.
Would you expect to pay a lot for all these features? Not with Great Northern Cabinetry!
Deluxe Series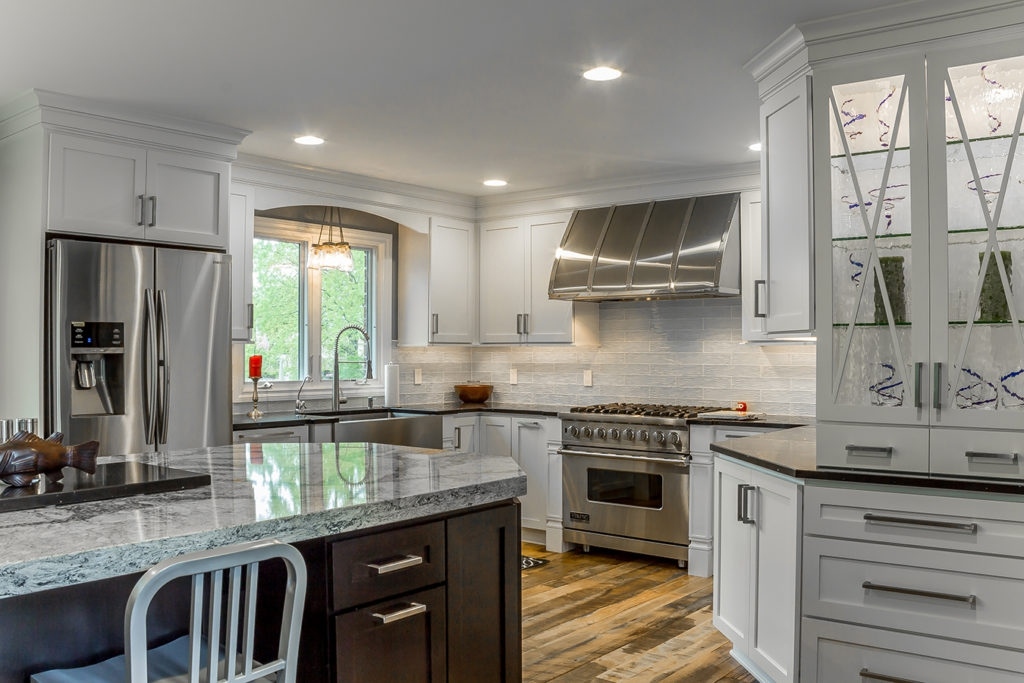 Choose from a wide variety of beautiful finishes, plus optional glazing for a fine furniture look that will accent any room. With Great Northern, it's easy to put together a look that you'll love.
We build enduring quality into every cabinet by using superb construction methods. The Deluxe Series has sturdy ½" plywood sides and backs, ¾" solid wood face frames and easy adjustable shelves plus our quiet ball bearing tandem under mount drawer glides for smooth and silent operation that have a lifetime warranty.
Great Lakes Series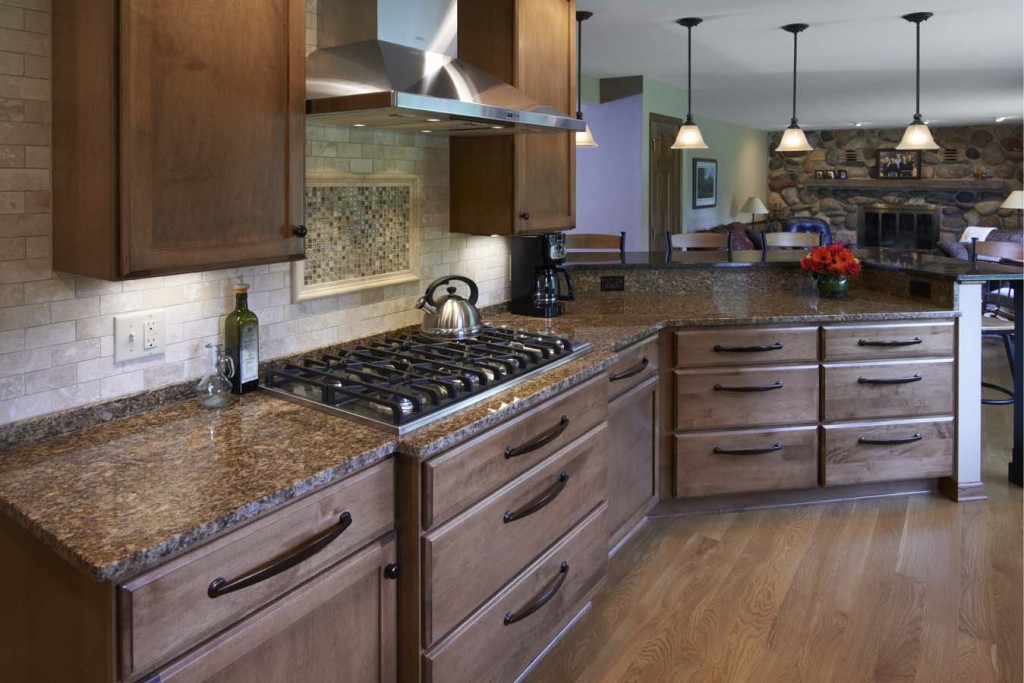 Affordability plus quality are the hallmarks of any good cabinet line. You'll find this and more built into Great Northern's Great Lakes Series.
We offer you the same great styles and looks that you want plus a vast array of options to give you that special custom touch when you need it. There are sizes to fit every creative design application, plus it is easy on your budget. Whether it's the kitchen, bathroom, family room, or office, choose the look, the door style, and the options you want plus you won't pay for all the extras you don't need.
Does a cabinet line this affordable mean that Kuanl corners? Absolutely not! You still get the same beautiful furniture finish, the same high quality that they build into every cabinet line with their sturdy I-beam construction, the same easy adjustable shelves for maximum storage, plus our premium six-way adjustable concealed hinges.
On top of it all, with the Great Lakes Series, there are no limitations on cabinet sizes, accessorizing features, door styles or finishes. You can create the look you are dreaming of with the endless options available.
View More Kitchen Cabinet Brands