Our Preferred Kitchen Cabinet Brands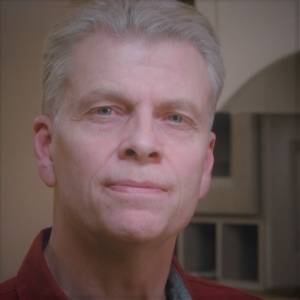 Hi, my name is Gordon Van Vliet, the President of Kitchen's by Savina, Rochester NY.  I have been in business since 1980. My passion is to design the best kitchen for you by turning your kitchen cabinet design concept into a reality. I will make sure every kitchen design detail and our kitchen estimate is completely free!
40 Years of Experience
Master Kitchen Designers
Thousands of Kitchen Remodeling Projects Completed
Local Rochester Business
FREE Estimates – No Obligation
Residential & Commercial
Custom Woodworking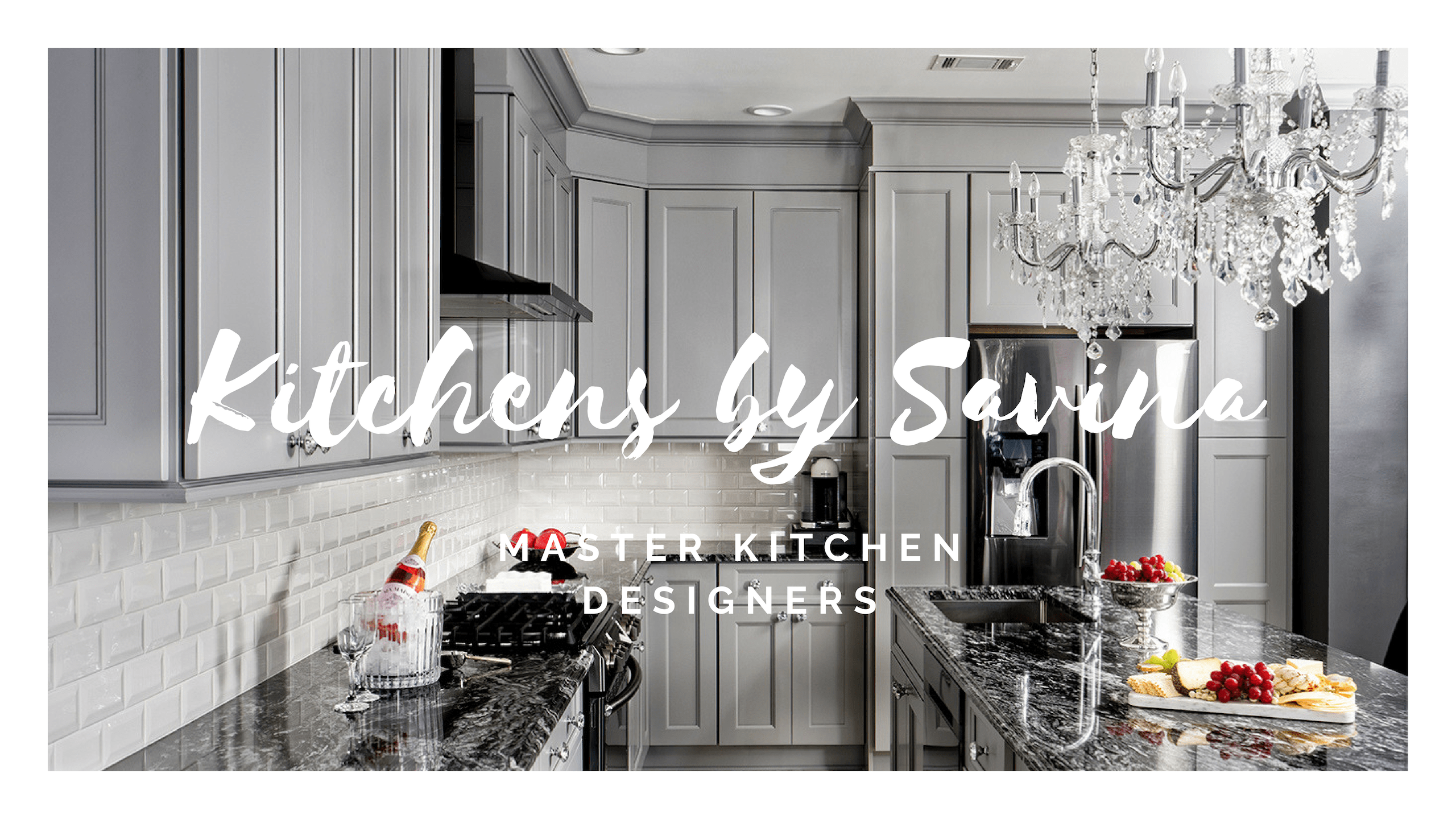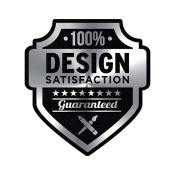 We have over 40 years of experience remodeling all types of kitchens, baths, and various areas of homes with built-in cabinets. There is no job or project too difficult for us to handle.
We are an authorized dealer of all the leading brands of cabinetry for both Residential & Commercial; such as Fabuwood, Great Northern Cabinetry, Kitchen Kompact, Kunal Kitchens, Wolf Classic, and Rochester's very own Classic Woodworking Company.
A cabinet wouldn't be complete without the proper counter surface. We have several options for you. We currently manufacture solid wood and laminate counters in our shop.  We also coordinate the fabrication and installation of stone, quartz and solid surface counter tops. We are authorized dealers of Bally Block, Formica, Wilsonart, Nevamar, Pionite, , Abet Laminati, and Tree Frog.
Our professional designers are highly skilled at meeting all your requirements for your project. Our goal is satisfy all your requirements while completing all of our kitchen, bath, or office projects in an efficient and timely matter.  Most of our jobs are completed with-in 4 weeks from initial contact.  Some are sooner, but more complex remodeling projects take longer.
All of our estimates are completely free, including our pricing. You may book an appointment by calling us at 585-254-6447 or you may request an appointment by filling out the contact submit page and one of our designers will set up an appointment with you.
Our consultation services are completely free, no risk to you. We know that starting a large remodeling project can be intimidating or confusing at times. With that in mind, we will do everything we can to answer all of your questions and concerns right from the beginning.
Easy 4 Step Remodeling Process
submit your inquiry
It is simple. Fill out our short form and we will get back to your right away.
MEET OUR DESIGNERS
We can meet you in your home or at our showroom
Free Design & Estimate
All of our clients can take advantage of this service risk free. No obligation.
Complete installation
We will coordinate installation with competent and well established installation contractors.
Request Free Estimate
We are available to help you every step of the way with your kitchen remolding project.
Testimonials
I got cabinets from these guys they have a small showroom in Rochester but they are very reliable and polite and loved the quality for the price. The cabinets we choose were almost the same price as bottom of the barrel at the home improvement stores.
 I am very pleased with the cabinets and counters I purchased from Kitchens by Savina. They were quick and very friendly to deal with! Thank you.
I've been working with Gorden for well over 20 years. I do interior design and general contracting. Classic has been doing all my custom Cabinetry countertops and built-ins. I received nothing but on-time deliveries, high quality and total professionalism from start to finish. Pricing has always been competitive, and thus has resulted in my client's positive satisfaction. I also have worked with Emilio Savina for approximately 6 years on residential and commercial kitchens. He's total knowledge of design, products, and pricing has made every job run smoothly,very thorough and totally professional. Both divisions are extremely easy and professional to work with. Many decades of knowledge and hands on experiences has resulted in a high quality organization.
Have always loved Gordon's work. I have been a fan for over 20 years. You can't go wrong with his work!
The Cabinets are stunning! Thanks so much fore the beautiful, beautiful job. I think have the enclosed amount right. Thanks again!
Authorized Cabinet Dealer